Welcome
IEC Fort Worth/Tarrant County Chapter of Independent Electrical Contractors (IEC), Inc., the industry's premier national trade association. There are changes happening within the electrical industry, locally and nationally, that can impact your business, such as the labor shortage of entry-level workers. Whether you're an electrical contractor, apprentice, journeyman, master electrician, supplier, or distributor, you can plug into our support system offering professional training and education, legislative and regulatory insights, access to networking events.
IEC Membership Has its Benefits
Contractor and Associate Membership Give You a Competitive Edge
Learn More

Electrical Apprenticeship Training Program
Earn while you learn program. Combination of classroom and on-the-job training over four years while working full time.
Turn to IEC for Electrical Education
Continuing education classes for electrical license and other education classes will keep you on the cutting edge of new electrical programs and technologies.
Learn More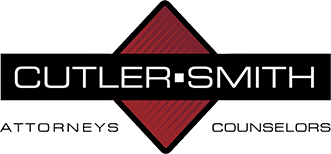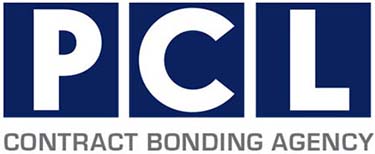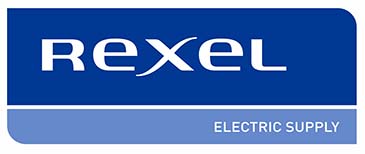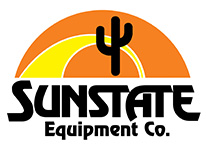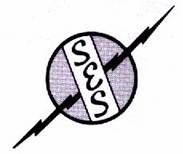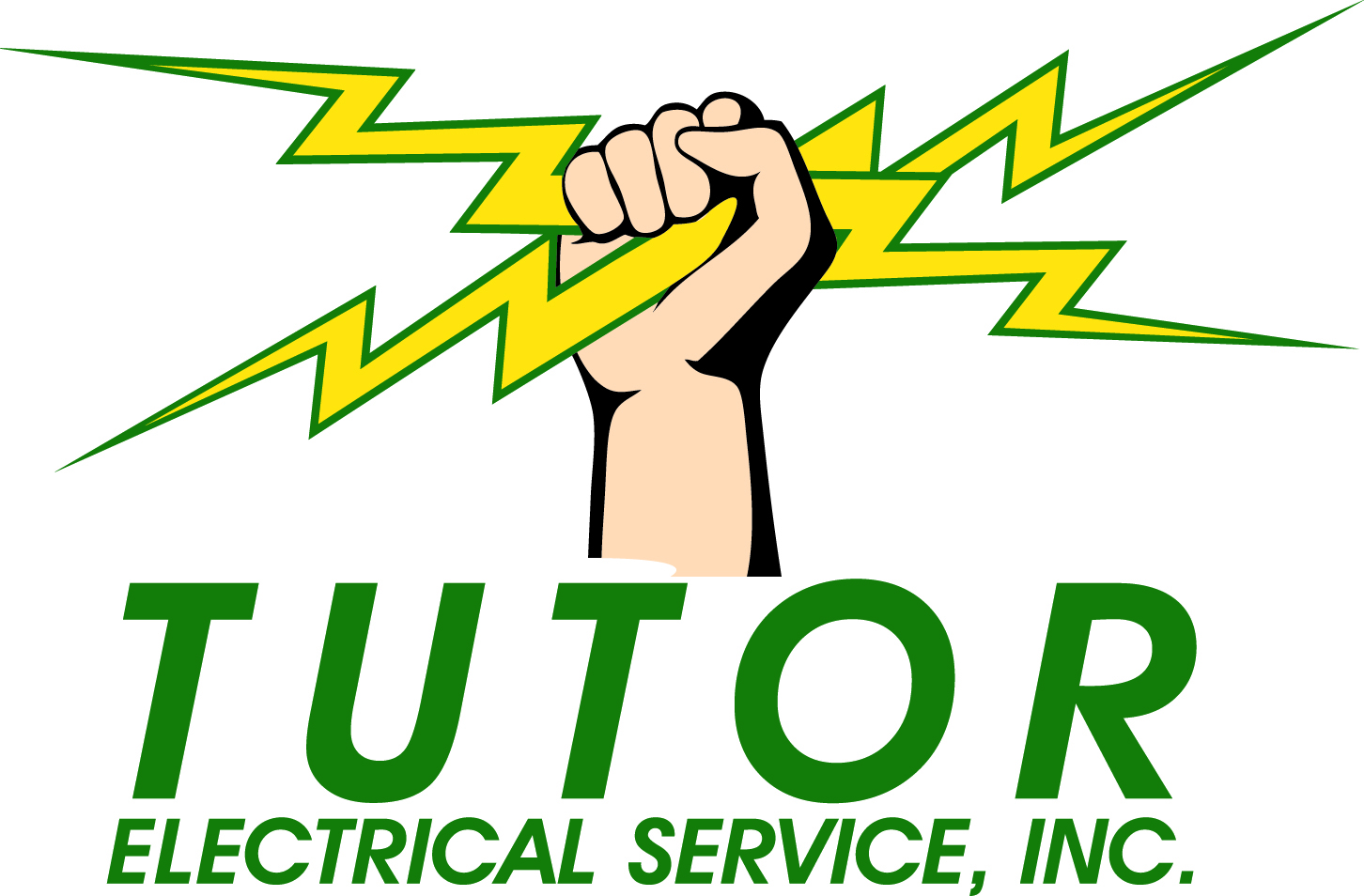 Tutor Electrical Service, Inc.
We have been members of IEC and affiliated with the Fort Worth Chapter since 1971. Our Fort Worth Chapter has always been one of the most outstanding in the national association and has many public awards and accolades to back that statement up. Before, as an employee of a member firm, and then since the beginning of our own company, H&A's 37+ year involvement with IEC has given us innumerable advantages through training, mentoring, political representation both local/state and national as well as getting to know our friendly competitors and suppliers on a different level. We can definitely say IEC has been a very positive factor in our success and longevity, now into our second generation of family as well as other employees' participation.
Jackie Humphrey, Executive VP-Public Relations & Special Events
Humphrey & Associates, Inc.
As a newly hired helper in 1981, I was fortunate to be given the opportunity to attend the IEC apprenticeship program in Fort Worth which placed my electrical career into high gear. Eight years after graduating from IEC, I started my own company and within the first year Tutor Electrical Service, Inc. joined IEC. After 22 years in business, the company has grown from a one-man shop to one of the top companies in the nation. IEC has been there for me every step of the way. My company would not be what it is today without the training, mentoring, leadership development, and networking opportunities that are available to all our members at IEC. Additionally, IEC provides a strong voice to the government that helps protect the merit shop philosophy and the freedoms to own and operate our businesses.
Bobby Tutor, President
Tutor Electrical Service, Inc.
Having an association with the Ft Worth IEC is part of what makes an electrical contractor viable in the Dallas Ft. Worth Construction industry. Having a partner in the industry that is dedicated to the training & education of electricians, that will grow into Journeyman, Superintendents, Project Managers, and maybe even Owners is crucial to sustaining young men & women in our industry. This commitment is what helps all members, through action in local, state & national efforts, the members have a voice. IEC is an association dedicated to the success & growth of its members. We are a strong supporter of the Ft. Worth Chapter in the apprenticeship program and in its community actions and will continue to be in the future. Thank you, Marcie, Sandy, Jo, Hank, Ricki, and all others for all you do...keep up the good work. We Need You...
William L Mitchell, Vice President Operations/Partner
JMEG, LLC
As an IEC member, we have been able to grow our business and add qualified personnel to meet new challenges through our apprenticeship program. IEC is a great place to enrich our industry through education, associations, and industry partners. IEC is an advocate for our industry on local, state, and federal issues! We are proud to be an IEC member and appreciate the dedication of our chapter and its staff!
Terry Browning, President
Cable Electric, Inc.
I started in IEC in 1986 and went through the four-year program graduating in 1990. I was working at that time with Freemen Electric and went from large jobs such as schools, auto dealers, jails, and food plants working from the ground up. I also ran a service truck up to 1993. Since then I have been with Cable Electrical now for 20.5 years. I am very proud to have had the opportunity to train many apprentices and I am still to this date. On behalf of my family and me, thank you IEC for giving me this opportunity!
Gary Hall, Vice President Field Operations
Cable Electric, Inc.
IEC has been a valuable partner for my company. Many of my employees have gone through the apprenticeship program and my company has benefited from their education. I also went through the school many years ago. The networking with other contractors has been of great benefit to me and I've made many great friends through the organization.
Gary Sodd, Owner
Sodd Electric
As a retired electrical contractor and past president of the Fort Worth/Tarrant County Chapter, I feel the organization helped me get to where I am today. Through the many years of being a member, this organization helped me tremendously in knowledge and betterment of the industry.
Mike Schwartz, President
Mike's Electric Co., Inc.
5 years ago, my son Beau and Grant went to work here. The 1st year I asked my Son if he wanted to join the IEC. He said no. I figured he would not stay in the trade as he was just finishing up being a Bull rider that almost made it to the big time. Injuries ended that. Then the 2nd year he was still here and I told him I am not asking I am telling you are going to school like it or not. He now holds his Journeyman license and is preparing to take the master's license. Without the school, he would just be another person always wanting it but eventually never getting it. Grant finished better than Beau after struggling but he was married last year and I think that he applied himself more afterward.

Thanks to all the staff for the work they put in to get these guys where they are.
David Allen, President
Circle A Electric, Ind.
I came to the school during the 1996 school year and graduated in 2000. I have gone from an unemployed truck driver to now owner of the electrical contracting company I was an apprentice for. I would never have had this opportunity without the education I received from the IEC Program in Fort Worth. The electrical knowledge I learned in the program is second to none in our industry. Now that I have my master's license, I have decided to return to the school as an instructor to pass on the trade to the youth of today. I would not be where I am today without the IEC Fort Worth Apprentice Program!
David Babcock, President/Owner
Gifford Electric, Inc.
IEC Fort Worth/Tarrant County Chapter